Staying in your own home is important, but sometimes this may be difficult to do without Help !
Better Care Options aims to provide safe, personalized and flexible care to people who live at home and who require supports to remain independent in their own environment.
We at Better Care Options feel that it is our job to help you remain independent as long as possible
We are committed to offer you and your significant others reliable, prompt and flexible service in your own home.
With Better Care Options you will be in safe hands.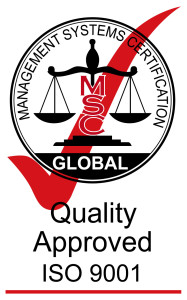 Direct Telephone Number: 0409 576 211
Office Telephone Number: 0386 781 746